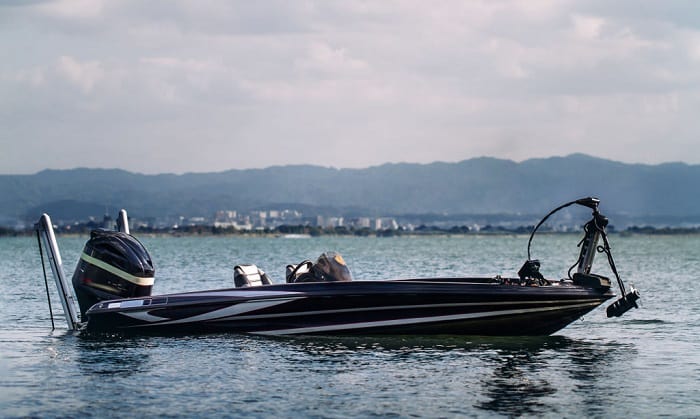 With the intention to take your fishing experience to a higher level, you will wonder: how much does a bass boat cost? This vessel is for bass fishing because it's agile when crossing streams, rivers, and lakes.
It can be an expensive investment but it's all worth it with its advantages. With various models, the price ranges from $10,000 up to $70,000. This is the cost when you leave the deeper water and set foot on places that you couldn't access before.
Apart from knowing the value in bass boat cost, you should understand the reason behind the hefty amount and how to be satisfied with your purchase.
Latest Prices of Various Bass Boats (Top Pick)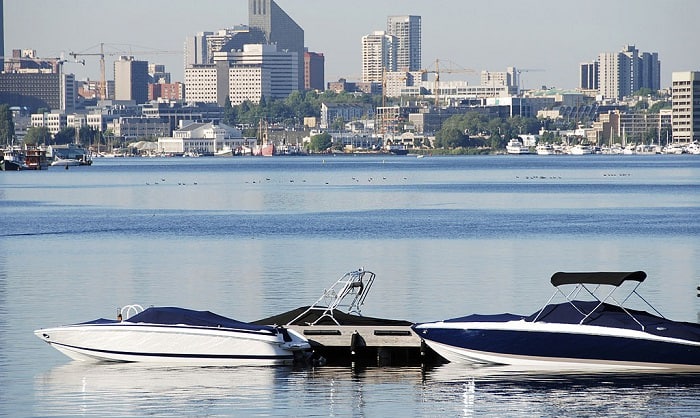 How much is a bass boat? The bass boat pricing is shown in this part and it refers to the common brands: Nitro, Ranger, and Tracker. Take note that the ones listed here are the basic models that don't have bells and buttons. Nonetheless, they are the latest 2021 models.
Nitro 217 – The $27,995 is for a 17 feet long bass boat with a capacity of up to four passengers.
Nitro Z18 Pro – The maximum capacity is also four people but this is a bit longer as it's 18 feet long. The price begins at $35,995.
Ranger Z518 – The price of this 18-foot bass boat may start at $42, 995 and it can accommodate up to four people.
Ranger Z519 – The cost of this model can start at $53,000. It's 19 feet long and can carry up to five people.
The Price Range of Bass Boats
Although $27,995 appears the lowest among the featured models, the prices of bass boats range from $10,000 to $70,000. This means that you can find affordable bass boats at the dealership.
The factors that affect the big gap between prices are the boat's size, length, and brand. Beginners may settle for small bass boats that are around 18 feet long. They are ideal to ride to the nearby lake when fishing with a few friends.
You may need to get a bigger bass boat when you intend to use it with six passengers. In this case, a 21-foot model is ideal. It has a bigger motor but you should also expect a higher price, which may range from $40,000 to $50,000.
If you still don't approve of the prices of the bass boats that were mentioned and want to know about cheap bass boats, you will agree to what I'm going to reveal now. The Bass Tracker XL is only for $10,995! Yes, there are models that are below $15,000.
This bass boat is only 16 feet long and can bear four people. Unfortunately, it has an engine that is not as powerful as the ones sold at a higher price. It only works with a 50 HP engine. Therefore, don't just look at the price when buying a bass boat. You have to consider how you will use it and its engine to ensure that it can take you to places that you want to visit.
How Expensive Is a Bass Boat
Why are bass boats so expensive? This question can bug you if you find it difficult to choose which one to buy. The most expensive bass boat is the Ranger Z521L ICON. You may compare it with a luxury car as it can cost up to $100,000.
The high price is not only about a fad; there are legitimate reasons, such as the superior quality, special features and tech, and size. The brand name and being a luxury item contribute to the increase in the price.
Durable materials are used to create this highly-priced bass boat. Pricey models usually offer storage compartments, a fish finder, GPS, and rod holders. Since the price is high, a large engine comes with it for excellent performance.
Manufacturers don't hesitate to make luxury bass boats as there are individuals who are willing to invest a big amount of money in a single vessel. Of course, an expensive bass boat has unique features that will "wow" everyone.
Other Expenses on Top of the Bass Boat Cost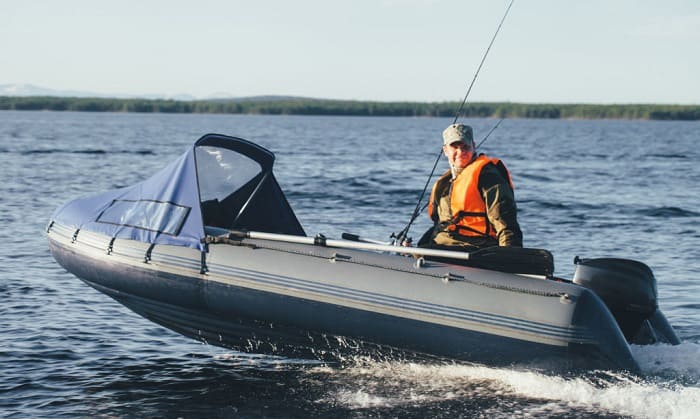 The bass boat or fishing boat cost is not the only thing that you have to pay attention to. On top of it, there are other expenses that you have to pay for. Before buying a bass boat, you have to know the different fees.
Tax is applied whether you purchase a new or secondhand bass boat. Every city or state imposes a different tax rate so you need to check with the local authority office. It's best to be aware of this rather than hearing unconfirmed advice from others. For instance, your dealer may fix an incorrect and higher tax on your loan. Be vigilant to avoid being ripped off.
Nonetheless, you can't avoid paying tax when you register your bass boat. I'll give you an example of a calculation. Your state imposes a 7% tax and you chose a bass boat that costs $40,000. Therefore, you'll be paying $2,800 more.
By the time you register a bass boat under your name, you need to pay a fee. Also, you're not exempted from paying this fee when you take your boat to other states. Regarding this required payment, you have to inquire from a DMV office for the exact amount.
Expect to pay a higher fee if you bought an expensive model. It also applies when you buy a new one. Hence, current models cost you more than old ones when processing a license.
Although you can use your bass fishing boats without insurance, later consequences will make you regret that you didn't get it. Still, some states require every boat owner to get insurance. It's something that you need to check from a DMV office. Accidents can happen any time, whether you're on the road with the trailer or at the lake or river.
You need to take some time to look for a company that can provide the insurance. When your schedule allows you, go to offices for inquiry, but it's fine to just check online too.
A bundled insurance is provided by some companies and it means having one insurance plan for both your car and boat. You may look for this arrangement to save some bucks.
Not everyone has a garage or area to store a bass boat. If you're one of them, prepare cash for the storage. During the offseason, it's advisable to place your boat under the protection of a climate-controlled space with cover. But I must say that it costs more than the outdoor lot.
Of course, there are price variations among different areas. Covered storage is around $150 to $200 per month. Be reminded that the size of your bass boat can increase the storage cost.
Points to Take Note
How much does a bass boat cost? After you get the price of the bass boat you prefer, you shouldn't forget additional costs like tax, registration fee, insurance, and storage cost. It's wise to have a quote of the total expense when buying an expensive investment such as a bass boat.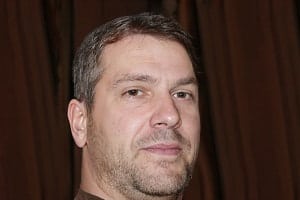 "My intention from the first day establishing Boating Basics Online is to provide as much help as possible for boaters who want to experience a first safe and convenient trip. So feel free to join us and share your beautiful journeys to the sea!"