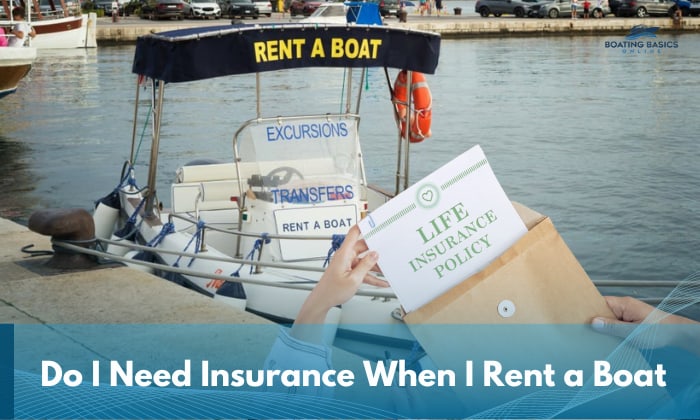 Picture this: You're standing at the helm of a rented boat, ready to set sail into a day of leisure and exploration. But before you cast off, a question that's as crucial as your lifejacket pops into your mind, "Do I need insurance when I rent a boat?"
The short answer is yes. It protects you from most, if not all, liability risks, after all. It also covers damage to the vessel, medical payments, and personal belongings that may get lost or damaged.
Do I Need Insurance to Rent a Boat?
Some are quick to point out that insurance is always just optional, but it's highly recommended when renting a boat for a number of undeniable reasons.
For one, we can't ignore the fact that your typical renters' insurance provides comprehensive coverage for a lot of the possible untoward incidents and experiences you may have while boating.
Whether we're willing to admit it or not, boating does come with risks, and knowing that you're protected will undoubtedly give you that much-needed peace of mind.
Still, you have to be mindful of the fact that not all types of renters' insurance provide the same coverage. Yes, that's what most boat renters usually need when renting a vessel – or it could be "boat insurance for renters" as well.
Don't confuse them with terms like "boat insurance" or "boat rental insurance", which normally protects the owner or boat rental business. If you happen to become one yourself, that's the type of insurance for renting out your boat you should get.
Typical Coverage of Boat Renters' Insurance
To confirm, here are all the default coverages you can expect from standard boat renters' insurance:
Coverage for damage the watercraft may sustain while you're operating it.
Coverage for passengers and people on the water you might injure.
Coverage for property that may get damaged or lost.
In short, you can expect most renters' insurance to have liability, medical payments, and physical damage coverage. It's always a smart move to request a copy of the entire policy to inspect these details yourself, though.
Oftentimes, the insurance company will provide other coverages like wreck removal, fuel spillage liability, emergency assistance, or uninsured boat coverages (in the event your vessel's hit by one).
Be open to the company of your choosing with regard to any other protection(s) you may still need.
Also, please be reminded that short-term boat rental insurance may be more limited in its scope of protection compared to more long-term boat insurance options out there.
If you're renting vessels on a peer-to-peer platform, the insurance often includes bodily injuries, property damage, and damaged or lost vessels. You may have to pay an additional fee for these forms of protection, though, or the platform may include it in the rental price already.
Last but not least, be mindful of the insurance cost relative to the coverages offered. Take the time to gather every option available to you and weigh their pros and cons and suitability to your specific needs.
How Do I Get Insurance When I Rent a Boat?
This shouldn't be a big problem in most of the US, since the boat rental company will likely offer you the insurance once you inquire about their services. Take the time to ask about all the insurance options that they recommend to you.
Otherwise, you can ask marine insurers about it, although, based on my experience, they don't really offer short-term insurance for renters. You can start with household names like Progressive, Allstate, and even State Farms.
Conclusion
So, to reiterate what I said above and to once again answer the question, "Do I need insurance when I rent a boat?" in most cases, it shouldn't be overlooked. You never know when (knock on wood) an accident will happen.
Being caught without adequate insurance coverage on a rented boat can quickly turn a day of relaxation into a financial and legal quagmire. And, trust me, that's one needless quagmire you want to avoid as much as possible.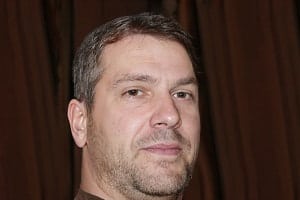 "My intention from the first day establishing Boating Basics Online is to provide as much help as possible for boaters who want to experience a first safe and convenient trip. So feel free to join us and share your beautiful journeys to the sea!"