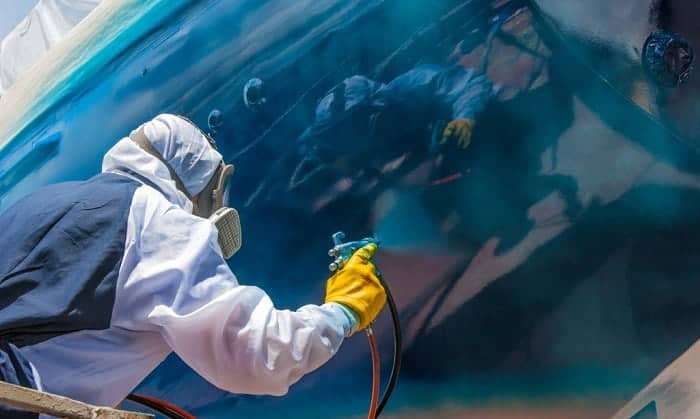 Does your boat look like it needs something fresh for a change? Good paint can be an excellent investment for your vessel. Aside from its aesthetic benefits, it can also protect the walls of your boat. The copper in its color keeps microorganism growth minimal.
You may ask how much does it cost to paint a boat. Is it worth it?
Painting a boat is mostly done by professionals, and this cost can range from low to high prices. Interestingly, there are a lot of options when it comes to making your boat look sleek and brand new again.
What Are the Kinds of Boat Painting?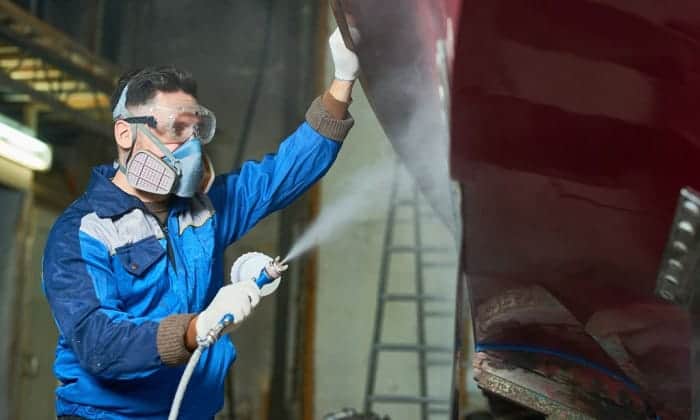 Painting a boat can be a hassle. It can take a toll on you if you do not know the basics.
For starters, painting a boat can consist of bottom painting, topside painting, and both.
Simply, topside painting is furnishing your boat from the water level and above. Bottom painting can mean the other way around: painting it below the waterline when the boat afloat.
Topside Painting
If you are concerned with your boat's aesthetic look, this kind of painting will boast your favorite color. Your boat can outshine the others if you have the means to coat it with high-standard paint with a unique color.
This kind of painting includes repairs on your boat's body, preparing the surface, and primer application. It sometimes also consists of the hull, the deck, and the interiors.
One of the main reasons topside painting is necessary is for boat protection with water and sunlight exposure.
Bottom Painting
As previously mentioned, this kind of painting includes painting the boat below the water level. Hence, not all boats are bottom painted since most boat owners do not consider this practical value. However, your boat can benefit maximally with bottom painting if it is continuously on the dock.
Deck Painting
Most boats with a deck can opt to have their decks repainted and refurbished. This area in the ship can get slippery; hence it may require more frequent repainting than its body. This painting job can stand alone, compared to having the whole topside of the boat painted.
How Much Does a Boat Painting Cost?
Professional painting is a lot more expensive than doing it yourself. The cost is usually calculated per linear foot. Professional topside painting can range from $100 to $400. On average, it can be around $200.
Bottom painting ranges from $15 to $100 per linear foot professionally. Approximate of $20 is the estimated average for bottom painting.
What Are the Factors that Affect the Cost of Boat Painting?
The range of professional costs for boat painting depends on a variety of factors. You need to consider if this is a repainting job or a brand-new painting project. Here are the factors that might affect the cost of boat painting:
The bigger the boat, the more surface area is included for professional painters. It also entails more paint to cover the boat's surface.
Boat type – The boat's material is also among the deciding factors that will make painting cost less or more. An aluminum boat has a different painting process than a fiberglass one. The various techniques in between will raise the price.
Boat condition – the amount of preparation needed to paint the boat can sometimes take more time than the actual painting job. If the ship is slightly wrecked, it may need more refurbishing. This preparation may include sanding, filling, and other possible repairs.
Paint type – topside painting has a variety of pain types that you can choose from. The premium ones will cost you more.
The boat's common location is your ship's location; if your ship is still on the water, on a trailer, or just in the storage area, will also affect the price. A boat that needs to be hauled may cost higher.
Can I do a DIY Painting on my Boat?
Painting a boat can be done at your convenience with a DIY boat painting. But this activity requires you to know how to prep your boat prior, how to de-stain the surface, how much paint to use, and others.
Doing it yourself can be tedious, but this also means cutting off on the budget. Beyond that, a bottom painting calculator can also guide you on how much paint can be used based on your boat's size.
What Extra Costs Should I Anticipate for Boat Painting?
Aside from getting a new look for your boat, there are still boat painting preparations that can cost on top of your anticipated fees.
Paint Stripping
When your boat has worn off its previous paint, most professionals strip the previous paint away. It gives them the chance to inspect for other boat damage. Stripping off the paint entirely also gives the professionals an opportunity to prime it better.
Customization
Some boat owners maximize the painting job for their boat by getting it customized. Aside from the paint, they have their initials, logos, and other customization projects. It may be an additional burden for your pockets, but this painting job adds personality to your vessel. It also features a signature look for your boat on the dock.
Conclusion
The protective benefits of painting a boat are probably why boat owners preserve their boats' looks in great shape. A high-standard paint keeps the growth of microorganisms at bay. Aside from that, having a unique color makes their boat standout on the docks.
How much does it cost to paint a boat? – Knowing the answer to this question will give you a financial estimate of your expenses in the future.
It considers the health of your boat's walls and its aesthetic look on its own. The basics of boat painting cost can help you if you want to do it yourself in the future.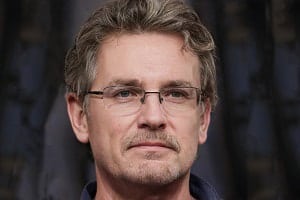 "I am James Harvey – founder of Boating Basics Online. It is established with the drive to help out first-time boaters, which are those desiring to explore their way through the water. So if you are new to boating, start from here with me. "