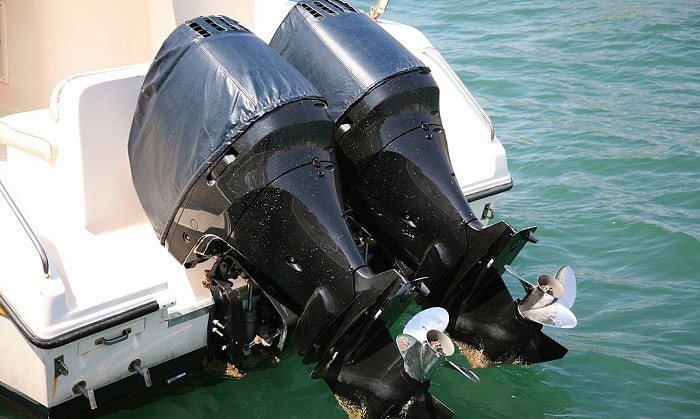 When talking about the cost of setting up a boat, one of the things that make up the bulk of this cost would be the boat engine. But how much does a boat motor cost exactly? Prices vary greatly depending on many factors that it becomes difficult to establish a standard.
In this short article, we'll take a look at some prices for boat motors. We'll also examine some factors that affect prices and considerations you need to look at when deciding on a motor.
Keep reading to learn more.
Boat Motor Prices
New boat motor cost is between several hundred dollars to thirty thousand dollars. Prices can vary depending on the specifications of the engine. The cost can go up to around a hundred thousand dollars for the largest engines with the most power.
There are different types of engines, but it's only outboard engines that we'll cover for this article. For inboard engines, they aren't usually available for purchase commercially as they are usually sold with the boat.
How Much Do Outboard Motors Cost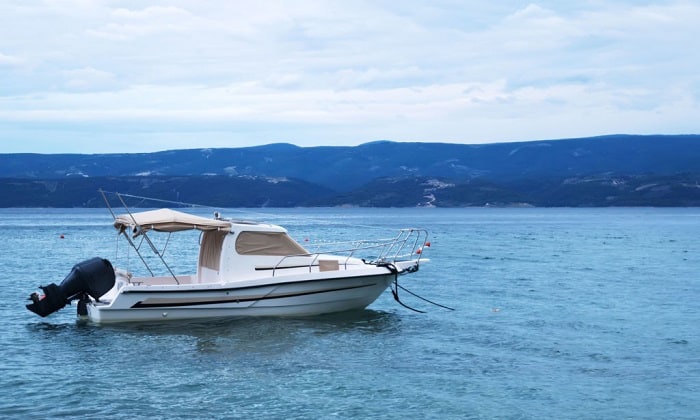 Brand-new engines are more expensive compared to used ones, but there are a few benefits to them. They usually come with a warranty, which makes it easy to deal with problems with the product.
It helps to have standard pricing when you're new to boating. Prices usually start around 1000 dollars for more popular brands; these are engines at around 2 to 4 hp.
Small engines go up to around 35 hp, which can be used for boats that are up to 18ft long and can carry as many as 3 people. A 25hp engine would stand at around 4000 dollars at the standard price while a 30hp engine can cost up to a little below 5000.
Mid-range motors are powerful enough to power pontoon boats or 18ft boats made of a heavier material such as fiberglass. Horsepower for these motors ranges from around 40 to 75 hp. Engines at this power cost around 5000 to 10,000 dollars at SRP.
Boats up to 25 feet can be powered by engines with around 100 to 140 hp. Anything above 150 hp can be considered large and is usually used for bigger boats with lengths of 22 feet or more. Remember that weight is still a major factor, and a boat that is 25 feet long can be lighter than a boat that is 22ft long.
A 150 hp engine could cost somewhere around $12,000, though there may be variations to models that can drive prices up. A 350 hp engine can reach prices of up to over 30,000 dollars.
Factors That Affect the Price
There are many things that affect a new boat engine cost. Different features, including convenience options, are among the many things that can contribute to outboard engines pricing.
However, there are three main factors that contribute to outboard engine cost that need to be considered when you are choosing a boat motor for your needs. Let's take a closer look at them below.
1. Brand
Different brands have different price ranges. Each brand has its own production method and technology which can either drive prices up or lower them. Popular brands such as Mercury can be more expensive compared to other brands, but they have a well-established reputation, and many boaters vouch for their reliability.
Certain brands are better at producing engines for specific boat types. It depends on what sort of performance you're looking for. Whether you're looking for more speed or more heavy lifting can also come into play.
The location of a manufacturer's production facility or assembly plant can also factor into the cost of outboard motors. While prices may increase, having plants in more locations helps with wider availability as it can be difficult to transport assembled boat motors.
2. Size
Boat motor sizes can be categorized simply into three sizes: small, medium, and large. The size of the boat motor you need changes depending on the size and weight of your boat. However, both size and power need to be considered.
Small motors are for smaller boats such as canoes and Jon boats. Medium or mid-range motors can be used for boats at around 12 to 18 ft, but this can change if the boat is made of a heavier material such as fiberglass.
3. Power
There are different aspects to the capacity of engines, but it's the horsepower that people tend to give focus to the most. Small boats can be propelled by an engine with a horsepower of as low as 8hp, but large boats may need as high as 300 hp or even more.
However, the price of outboard motors increases greatly as you add to their horsepower.
Boat Engine Power Guide
One of the simplest and most effective ways of determining the power needed for your boat is to look at the power to weight ratio. By simply comparing the weight of your boat to the horsepower of your motor, you can tell how effective the engine will be.
A 1000 pound boat outfitted with a 100 hp engine will yield a figure of 10. If we outfit it with a 50 hp engine instead, the result will be 20. A lower number means better performance, but be careful not to overpower the boat.
It also helps to give your boat engine a little extra allowance. Even if a low-horsepower boat motor is capable of powering a boat with full throttle, going with a higher horsepower and low throttle ensures that your engine is not overworked and results in better fuel efficiency.
Conclusion
There are many things to consider when choosing your boat's engine. After reading this guide, you should now have an idea of where to start and what things to look out for. The process is still complicated, but be thorough and ask questions before settling on a specific motor.
If you know anyone else wondering how much does a boat motor cost, please don't hesitate to share this article with them. Also, leave your comments and suggestions below. We'll be waiting to hear from you.
Remember to boat safely.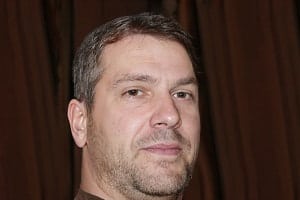 "My intention from the first day establishing Boating Basics Online is to provide as much help as possible for boaters who want to experience a first safe and convenient trip. So feel free to join us and share your beautiful journeys to the sea!"